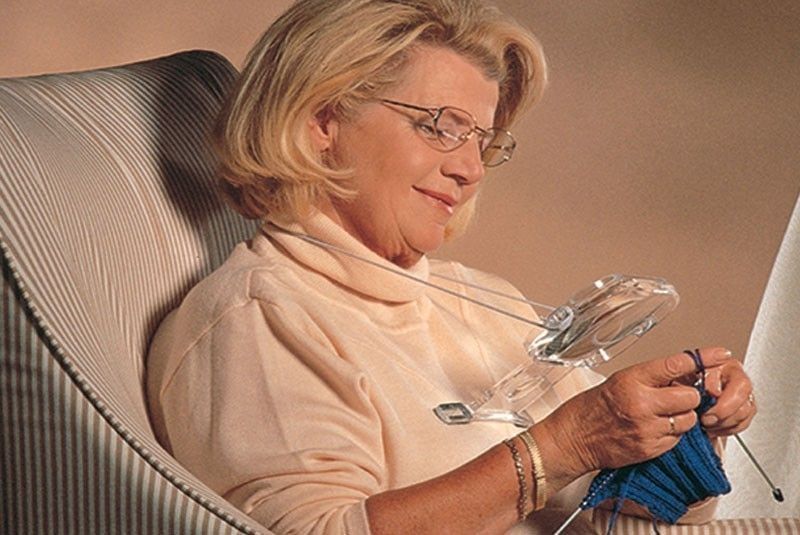 Sewing Rectangular Magnifier- Neck 2/4x Bifocal
Magnification 2 x
4x (12D) bifocal lens (35mm)
Adjustable neck cord
Magnifier hands-free
Best for Sewing Rectangular Magnifier
If you want to sew on the couch comfortably with large magnification try our lightweight rectangular magnifier in organic material.
Rubber slip at the base of the magnifier.
Includes a tethered neck to adjust the height of the lens.
In others you can see or do manual work, patchwork detailing.
Bi-aspheric lens for near distortion-free viewing
Specs:
Magnification: 2x
Diopter: 2.6D
Lens Type: Bi-Aspheric Lens
Material: PXM Plastic Lens
Coating: Duplex Coating
Mount: Plastic Lens
Size: 5.51 in. x 3.93 in.
Accessories: Around the neck cord (included)