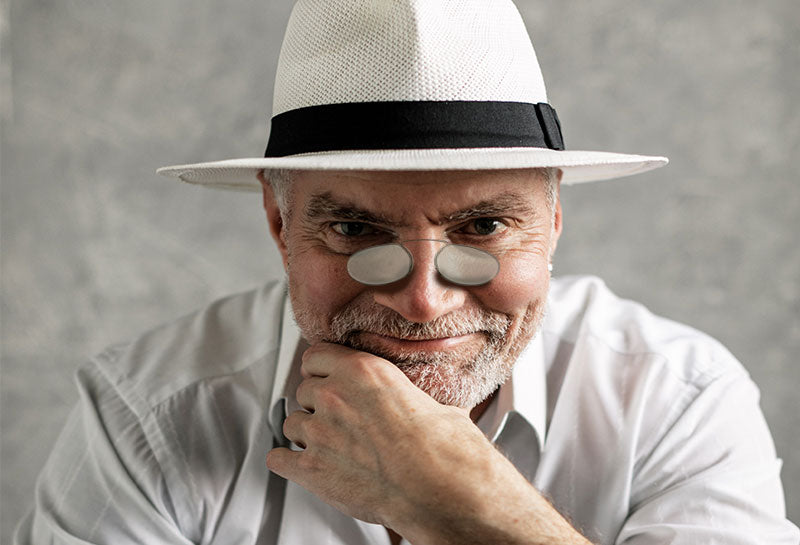 Reading Glasses Mini Portable Nose Clip On
Reading Glasses Mini Portable Legless.
Imagine having a powerful reading aid that effortlessly attaches to your nose, providing crystal-clear vision without the bulk of traditional glasses. Dive into the features that make these glasses a must-have addition to your daily routine.
Clip-On Convenience: Our ingenious clip-on mechanism attaches securely to your nose bridge, offering hands-free use and eliminating the need for bulky frames.
Simply attach the glasses when you need them and remove them just as easily.
Featherlight Portability: Carry your reading solution with you wherever you go! Our Rimless Nose Clip On Reading Glasses are ultra-compact and lightweight, slipping effortlessly into your pocket or bag.
Versatile Applications: Whether you're reading a menu, checking a map, or perusing documents, our Rimless Nose Clip On Reading Glasses provide the solution you need, right at your fingertips.