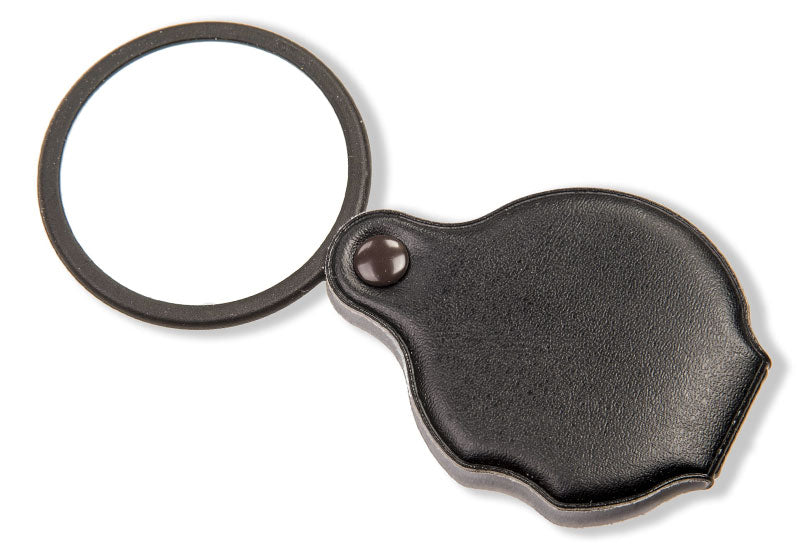 Pocket Magnifier with Case
The Pocket Magnifier is a compact and portable.
Magnifier 4x glass lens magnifier. Slide to open or close in the attached case. The attached case protects it from dust and scratches.
Perfect to carry in a handbag, pocket or keep in a glove compartment.
Ideal for reading small print such as menus, coupons, labels and more.
MAGNIFICATION 4x
LENS DIAMETER 1.9"
DIMENSIONS 2.2 in x 0.3 in x 4.9 in