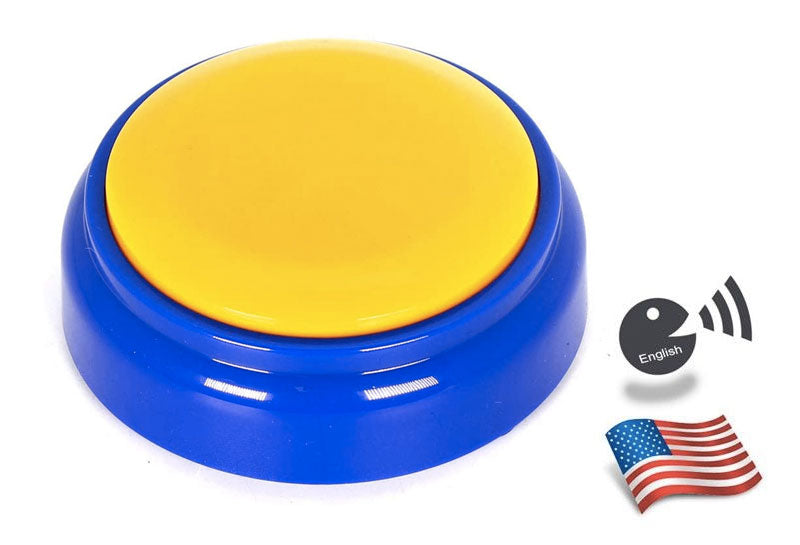 Blind Talking Button Clock
Large Talking alarm clock.
Large and easy to use for the visually impaired, blind or elderly.
Great gift for people with low vision, dementia, or hard hearing.
Easy to place. With audio instructions, it's easy to set the time, date, and alarm clock. After adjusting it well, with the first press, indicate the time and with the second press you will get the day and date.
The large button is perfect for people who are blind, have low vision, dementia, Alzheimer's or low vision, blind and / or memory problems such as dementia or Alzheimer's.
The watch speaks in a loud voice perfect for those who are difficult to hear or use hearing aids.
Specifications:
Size: 3.5 x 3.5 x 1.5 inches.
Material: ABS plastic.
Battery: 2 AAA batteries (included).
Setting function: Minute, Hour, Month, Date, Year and Alarm Clock
English language